What started out

as a mission to help improve Indonesian coffee

Eventually

the world through yeast and bacterial inoculation

And now,

offering the same service to others
Trust Us, Because #microbest
We work closely with coffee processors around Indonesia to share our knowledge and implement project on the field to better understand the coffee processing from each region.
Our Product
Anti-Mould

Our Anti-Mould is an isolation from a series of selection of yeast that can compete with mould responsible for creating Ochratoxin-A (OTA) that can create off-flavor in coffee.

Used in the drying process when coffee cherries or parchment are more susceptible to mold.
Inoculant

Our Inoculant is a combination of microbes that comes naturally from coffee cherries, ranging from Lactic Acid Bacteria (LAB) to different yeast.

These microbes play a vital role in the fermentation process to produce favorable flavor and aroma that could increase the coffee value.
Our Services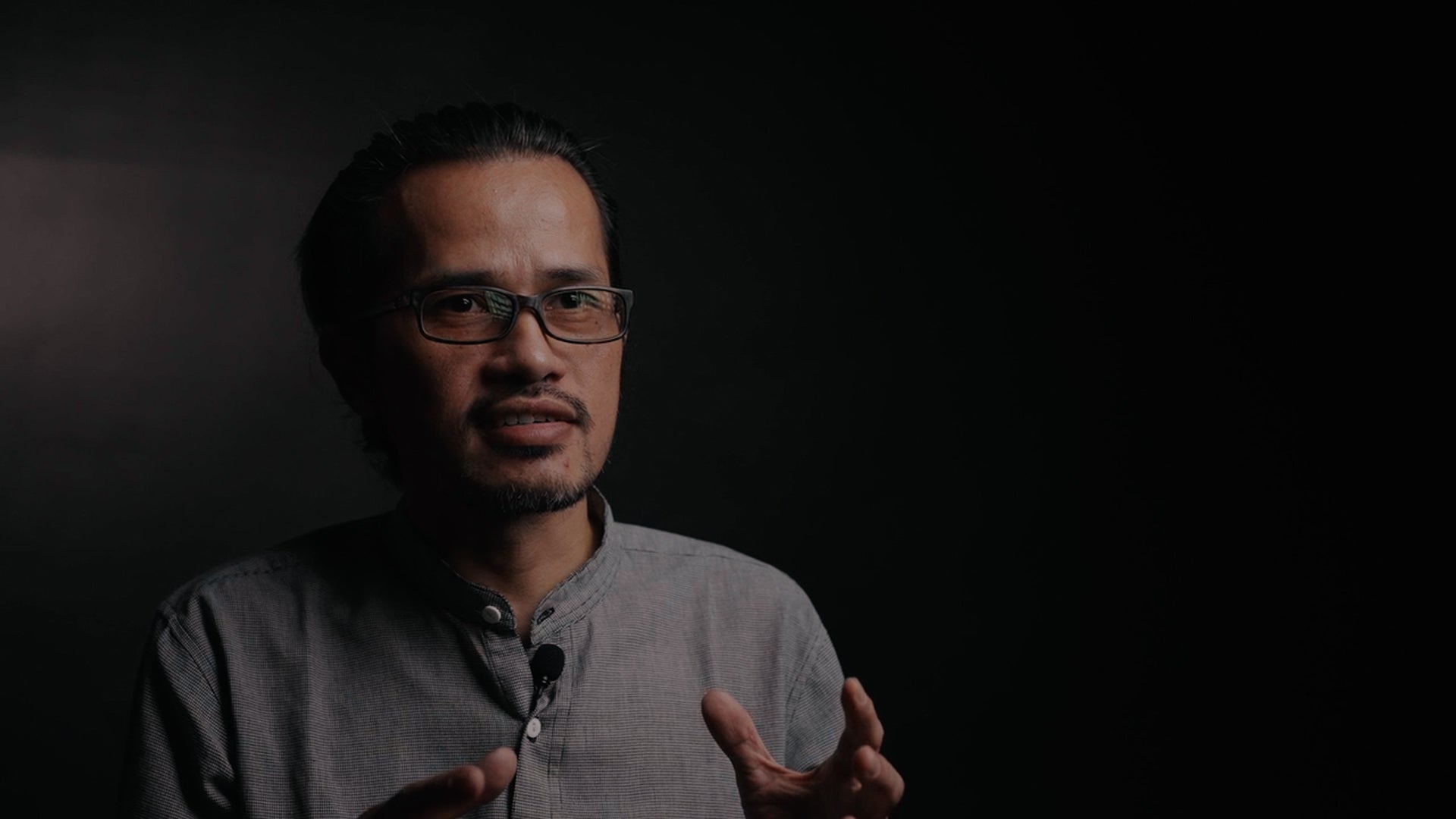 Mould Test for Coffee Cherry

This is an assessment aimed at evaluate the presence of mould on the coffee cherries.

You have the option to submit the dried coffee pods (natural process), dried parchment (honey process), or green beans (wet-hulled process) for our team to conduct the test.

Included within this service is the delivery of both the mould test results and a consultation session, providing valuable insights based on the findings.
Mould Test for Storage Facility

This assessment is designed to ascertain the presence of mould within your storage facility. Our approach involves dispatching a member of our team to the facility for surface swabbing of crucial equipment.

Alternatively, we can provide the client with the necessary swabbing equipment and detailed instructions to perform the swabbing procedure throughout the facility.

Included within this service is the delivery of both the mold test results and a consultation session, providing valuable insights based on the findings.
Terroir-specific Inoculant Production

In addition to the diverse range of inoculant strains we provide, we empower clients with the option to create their own custom inoculants.

For clients who contribute coffee cherries, an initial Microbiome test is conducted to identify the specific microbial profile within their unique terroir.

This test yields valuable insights into the terroir's composition, enabling clients to select from the identified microbes and formulate their personalized inoculant tailored to their terroir.
Soil Test

This assessment helps determine the levels of nitrogen (N), phosphorus (P), and potassium (K) in the soil and is used to assess the soil nourishment and nutrient absorption, guiding proper fertilizer use to prevent overuse or inadequate nutrient supply.
With Science, We Redefine Results.
Through collaborating with the Technology Institute of Bandung, our team strives to unlock the full potential of microbes in the coffee industry through knowledge, research and field testing.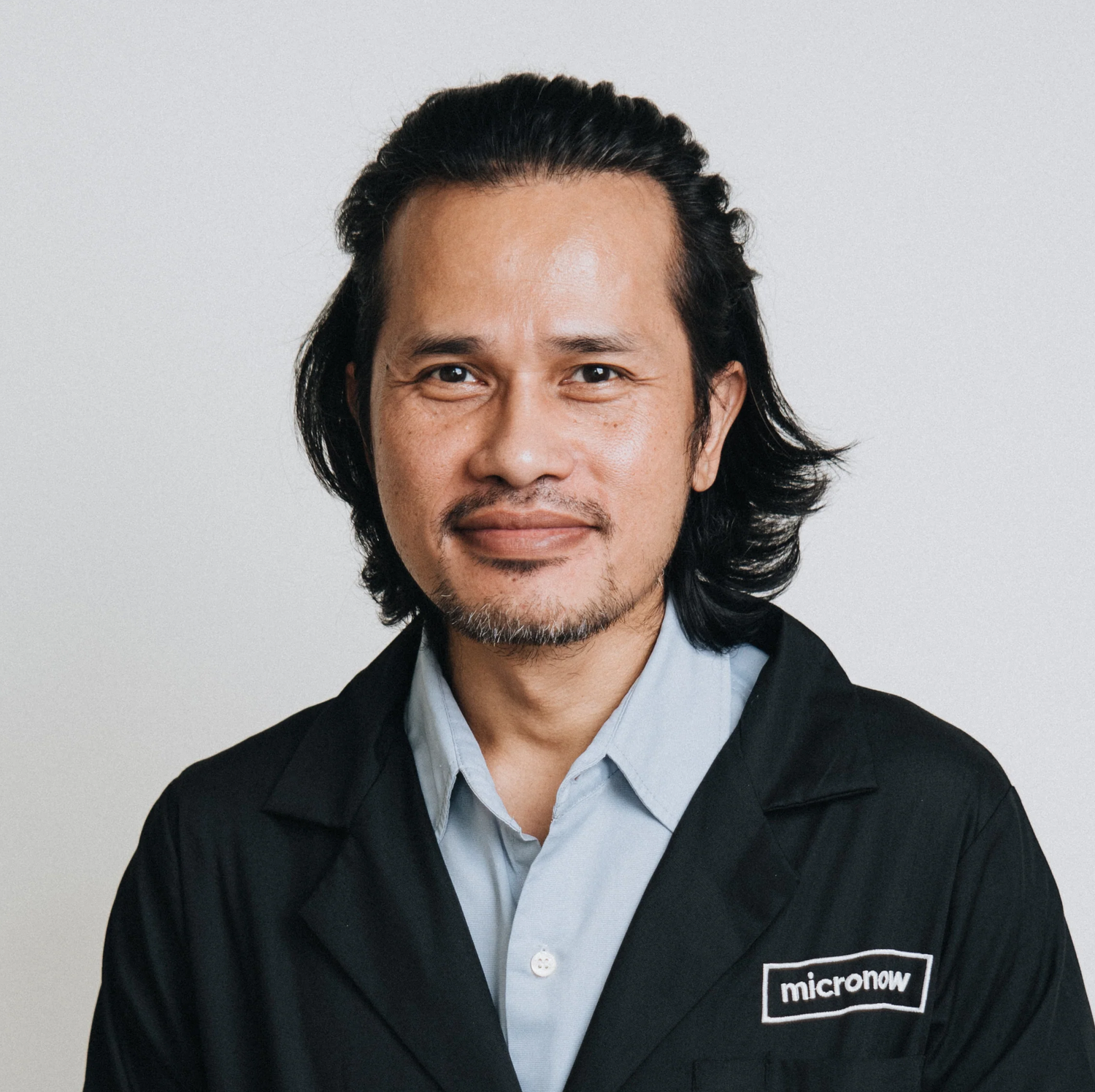 The Microbiologist
Dr. Intan Taufik is a lecturer from ITB, the Institute of Technology in Bandung.
The Bandung Institute of Technology was established in 1920, one of the oldest and first technology-oriented university in Indonesia.